We design your competitive advantage.
From branding and marketing to UX strategy, we help local businesses grow and innovate.
Discover opportunities
We use data driven insights to lower your costs and help your products grow. Never again wonder if your marketing is working.
Build a killer experience
We weave UX design through all your channels to develop an amazing customer journey that sets you apart from your competition.
Gain a technical edge
Don't leave your data in the dark. From CRMs to data analytics, we set your business up to measure what is important to you.
Join our Growth Hub
We're accepting select local businesses to join our performance based consulting. Free consulting until you meet your milestones.
A diverse team of creatives and strategists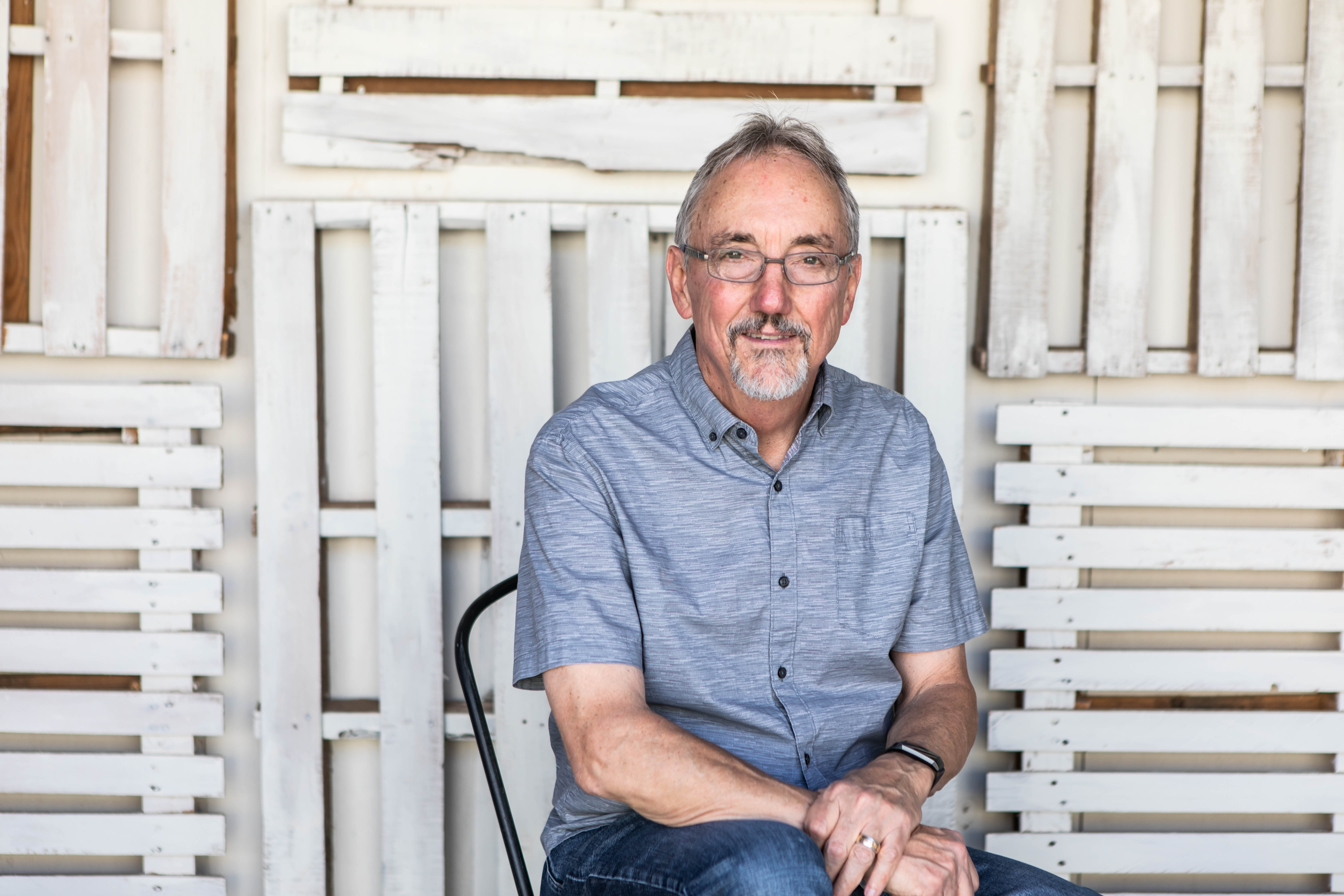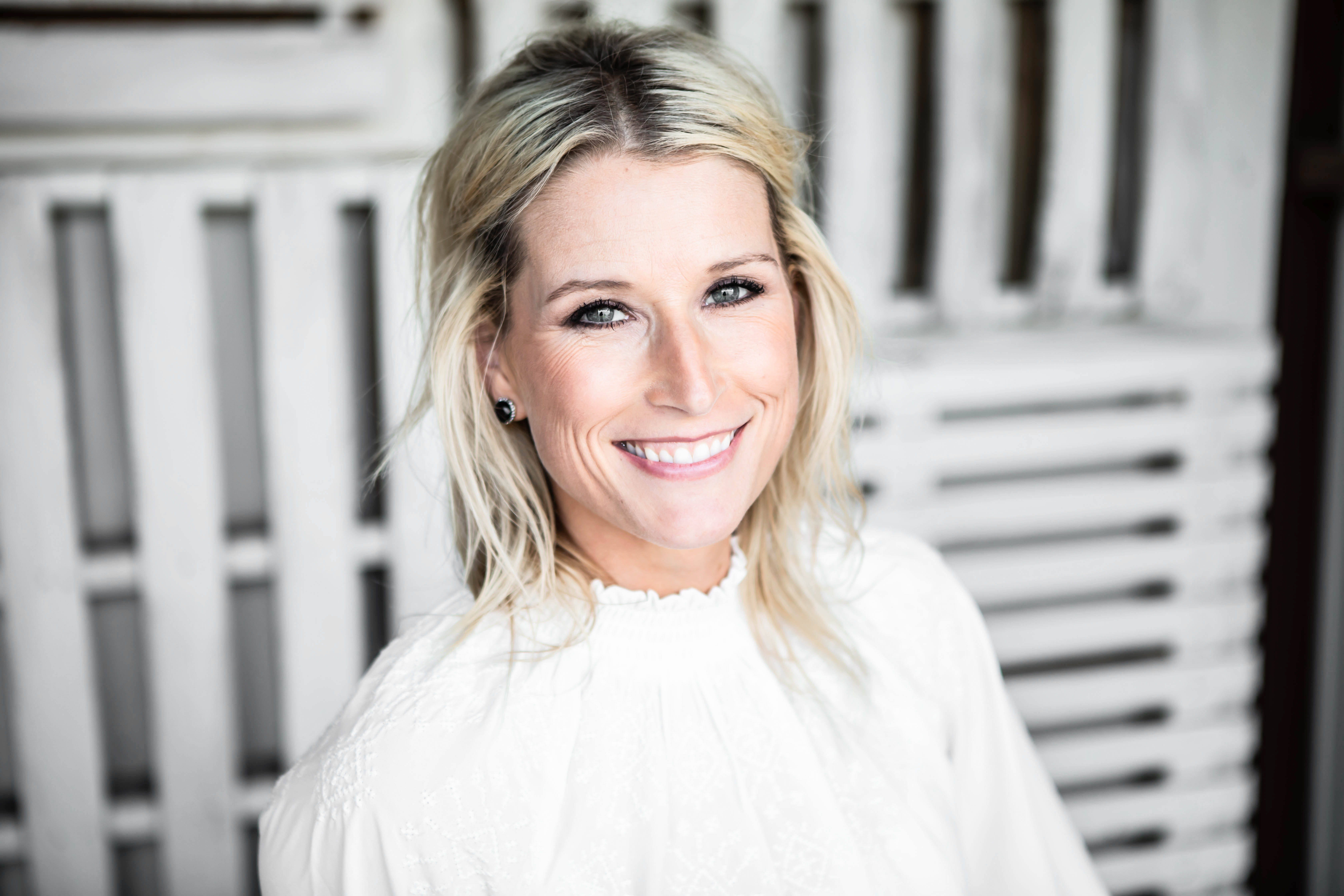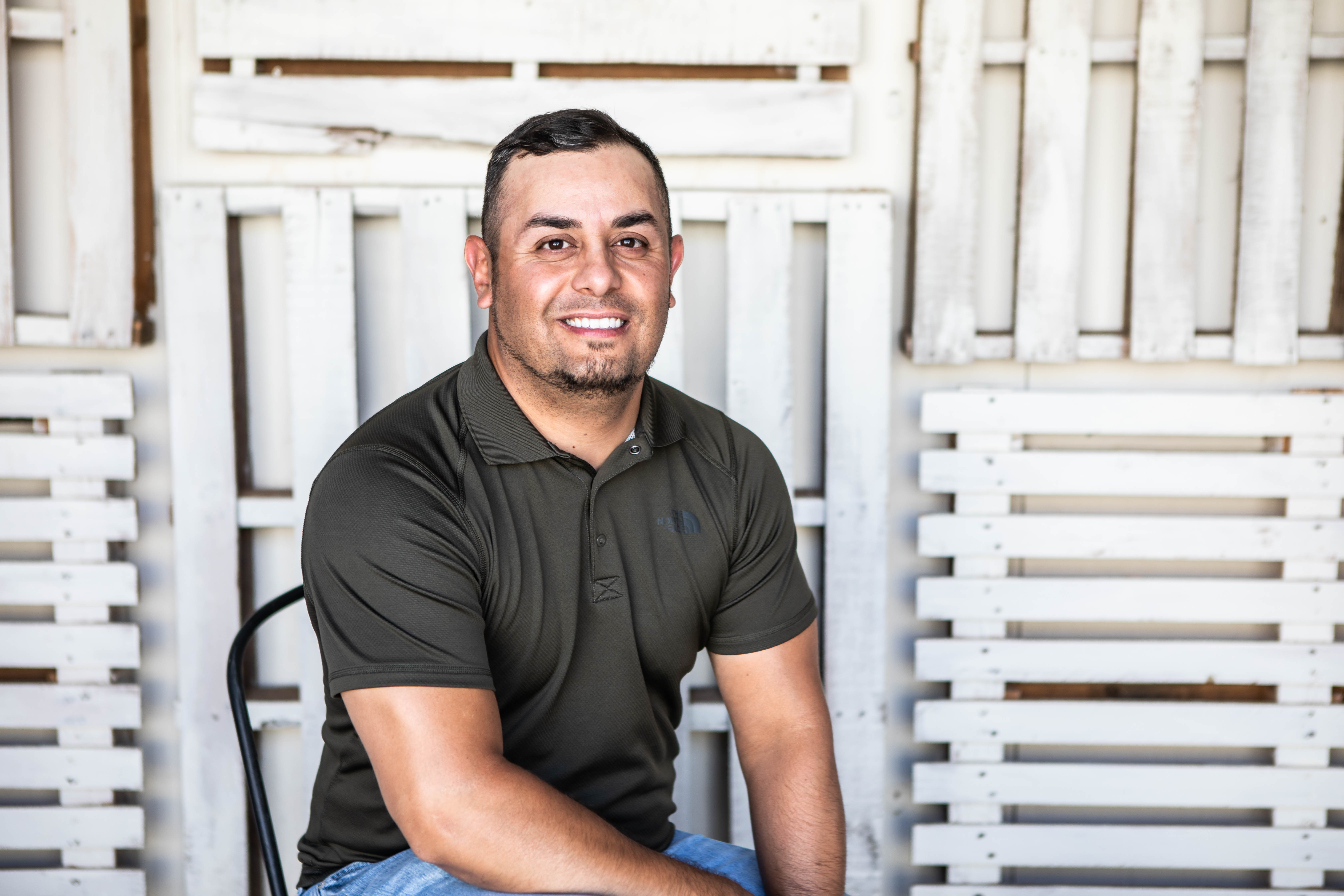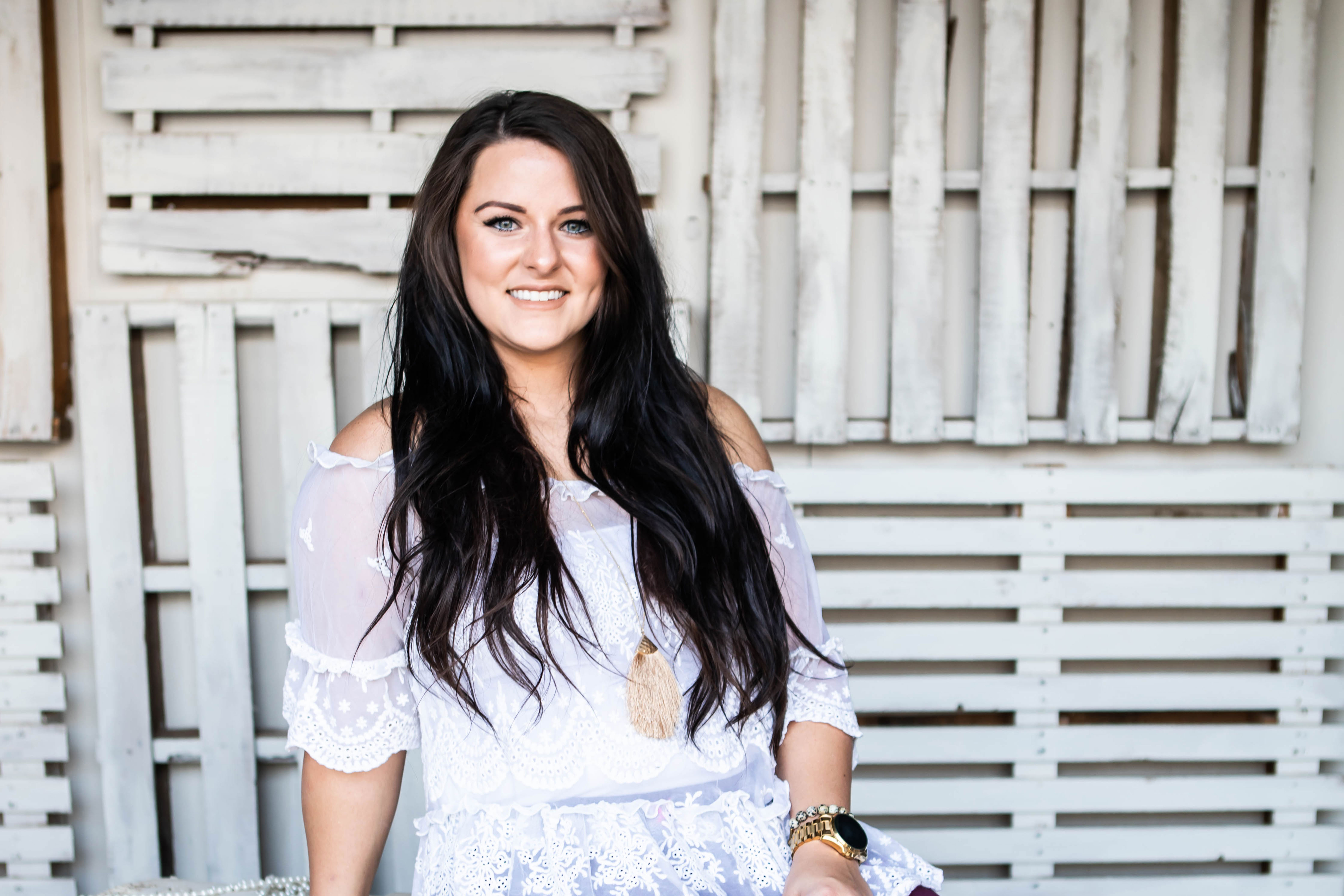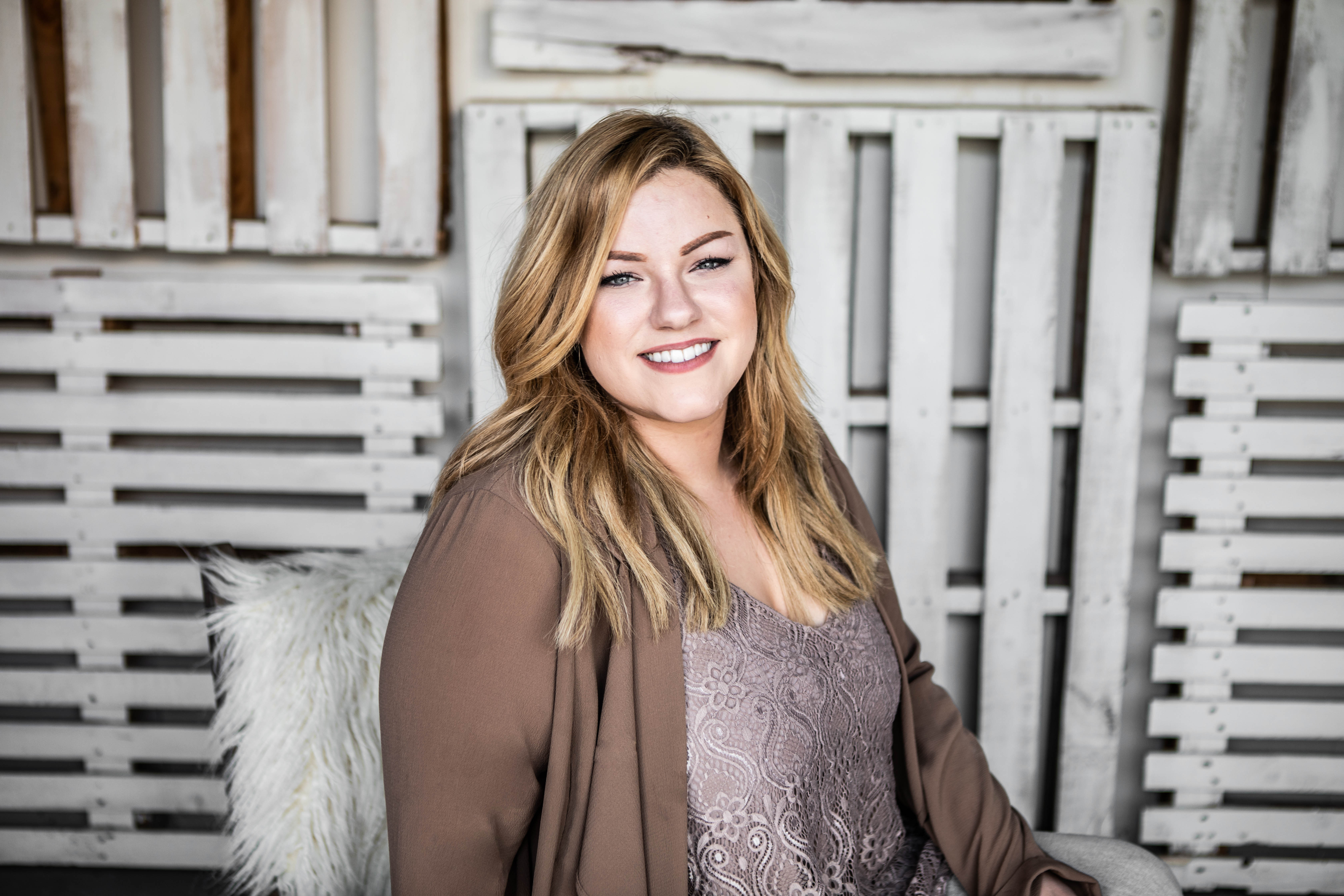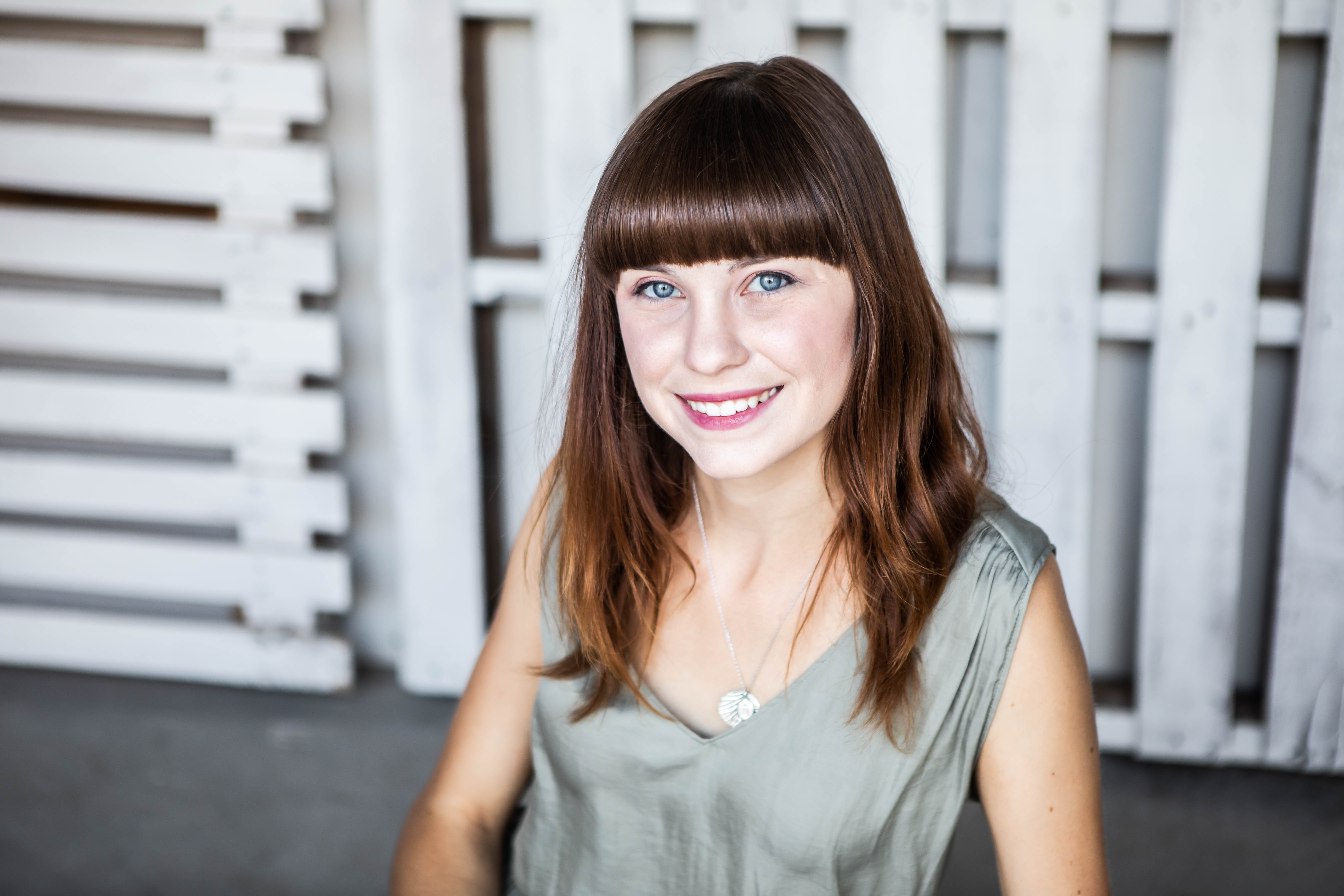 Amplify your brand.
Conceptual marketing that differentiates your business in the marketplace.